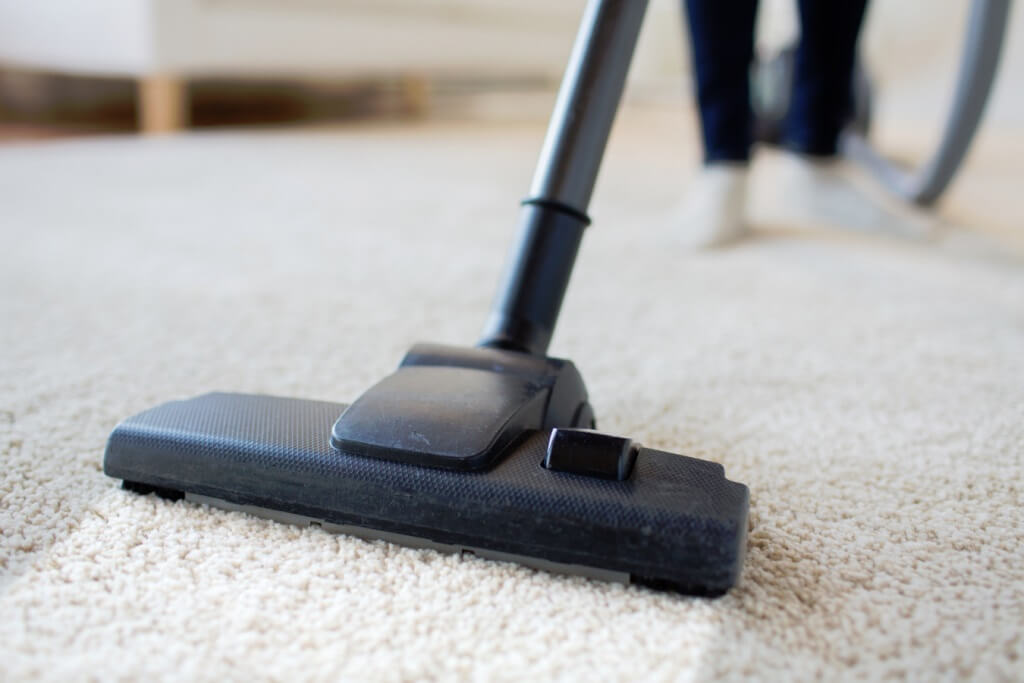 Keep Your Office Healthy and Productive
An office depends on its employees for growth. Without the active contribution from each and every person working in the office, the company cannot think of making profits and expanding its operations. This means that the employees must be healthy and happy if they must put in their full efforts for the company. It is the responsibility of the management to ensure that they keep their workers in good health. They must take all efforts towards this goal.
How Dirty Carpets Affect Your Business?
Carpets get the maximum share of dirt, dust and other impurities in the office. Whether a coffee spill or food is being dropped, it is also absorbed by the carpet. All these adds to an accumulation of dirt, dust, grease, and grime on the carpets. This is an excellent combination of all kinds of harmful germs to grow. Once they start growing, they will start affecting the people in the office. Most offices are closed spaces and the harmful germs keep circulating inside the office making everyone sick. This will certainly have an effect on the productivity of the office.
Another side-effect of dirty carpets is that your customers will shy away from visiting your office. The first thing they will notice is the dirty carpets and they will not feel like coming inside. Even if they don't see the dirt and dust, they can certainly get the foul smell of dirty carpets. This will drive them away from your company affecting your business very badly.
You Need Professional Carpet Cleaners
If you want to keep your carpets clean you must employ carpet cleaning services from a reputed cleaning company. You must ensure that the company uses the best methods for cleaning your carpets. They must not use any harsh chemicals which will damage the costly carpets. They must have the necessary tools to clean your carpet perfectly and leave them dry and clean. They must be able to do what you cannot do with regular vacuuming.
The carpet cleaning company must be able to remove all the harmful bacteria from the carpets and prevent them from coming back. You must find out what measures they will take to ensure that these organisms don't come back soon. They must clean the carpets in such a way that all the dirt from deep within is completely removed. There must not be any dead residues of bacteria or viruses.
You must find out what steps they take to remove stains from the carpets. Carpets are prone to get stained very fast as there can be different kinds of liquids that are spilled in the office. All of these can cause stains on the carpet. The cleaning company must remove every spot and stain on the carpet and leave them clean and fresh.
Keeping your employees safe and the environment protected is very important. You must act as a socially responsible firm and make sure that the carpet cleaning companies use only chemicals which are safe for the environment and the people in your office. You should make sure that they have safe ways of disposing of the chemicals after use in a way that it doesn't affect the environment.
Finding a Good Carpet Cleaning Company
With the increase in demand for carpet cleaning in Singapore, many companies have come into existence offering the service. You must be careful about who you select for the job. It is essential to be sure who is cleaning your carpets so that your carpets are not damaged beyond repair. You need to look around and find the best carpet cleaners in the locality. Searching the internet is a good option. But you must also check with the other companies in the area about who is doing the work for them.
Once you have identified a couple of good carpet cleaning companies you must spend time talking to them about their cleaning procedures. Before that, you can make yourself familiar with the processes by reading blogs on the subject. There is enough material on the internet to tell you about safe cleaning methods for carpets. You must know which chemicals are safe for different materials of carpets. This will help you find if your company is using safe chemicals.
While getting a quote from them you must enquire with them what services are included. You must find out whether you need to do some preparation for their work. The company which cleans your carpet must be able to offer their services at a time or day when your office is not functioning. This will avoid disturbance to your work.