Clean Carpets are certainly the pride of every house or office but isn't it difficult to maintain it on a consistent basis? It surely is and that's why you should hand it over to the experts only. Also, Carpet cleaning is a pretty tedious job for those who don't have the required expertise, patience or time which is why we never suggest people do it on their own.
The dust accumulated in the carpets over the time can be pretty hard to remove sometimes. Over the years, we have done a brilliant job in cleaning the carpets of many of our clients and making their lives unimaginably convenient. Ever since we started, we got you believing that you don't have to give up on cleaning out of lack of time.
Advanced as Well as Safest Ways of Cleaning Your Carpets
Even if you don't have time for this, we still do, since this is our work. Carpet cleaning is obviously such an important aspect of a house or an office that really can't wait. At Daily Mopper, we have various advanced as well as safest ways of cleaning your carpets that will ensure that your carpet material is never distorted.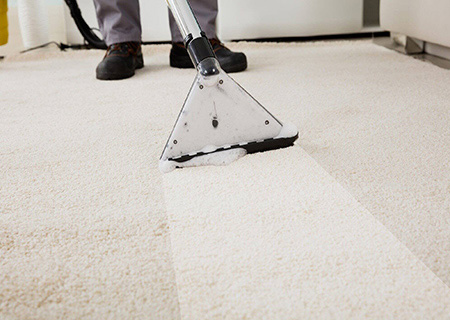 Also, you can rest assured of perfect carpet cleaning services with us in terms of duration and price. Over the years, we have brought about a huge transformation in the lives of many of our clients with our amazing carpet cleaning services.
Keep Your Carpets Always up to the Mark with Daily Mopper
As a matter of fact, those were the clients who had to neglect carpet cleaning at one point out of lack of time but ever since, they associated with us, they have always been able to keep their carpets up to the mark. After all, that's the way it should be, right? When it comes to a clean house or a clean office, carpets are always the first thing to be considered.
It has never been an easy job to consistently be one of the best carpet cleaning companies in Singapore but we made it this far with our extreme dedication and hard work. Also, we keep a close track of the global trends in cleaning to incorporate the best elements in our cleaning services.